How to Ensure Your Child Has a Good Experience at a Dentist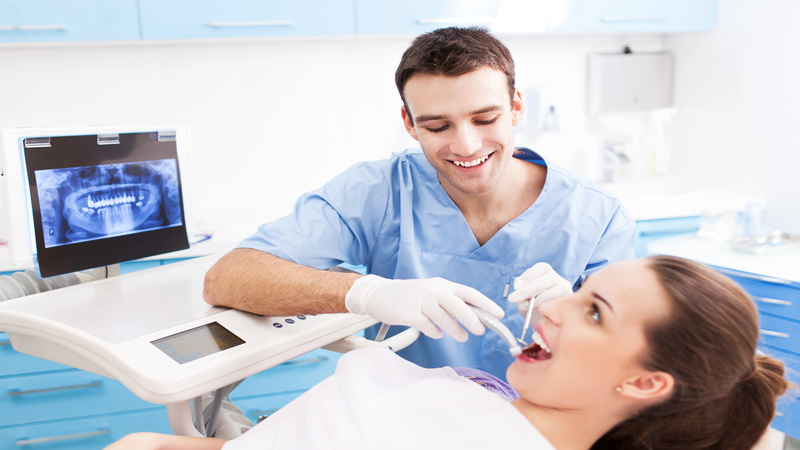 If it's time for your child to go to the dentist, you are probably hoping that they will have a good experience. After all, you'll want to make sure that your child gets the care that they need. Plus, you will probably want them to have a good experience so that they will hopefully not mind going to the dentist in the future.
Choose a Pediatric Dentist
The first way you can help ensure your child has a good experience is by choosing a pediatric dentist in Dallas. If you choose a pediatric dentist, you can help be sure that the dental care professional will have the proper education and schooling to treat your child. A pediatric dentist will probably have a more child-friendly office and might be more patient and experienced in dealing with children, too.
Make Sure Your Child is Well-Prepared
If your child is not properly prepared for their dental appointment, they might not be as comfortable. If it's your child's first time visiting the dentist, you should take them to the office sometime before their appointment, so they will know where they are going. Talking to them about what they should expect during their appointment is another good thing to do to help prepare your child for their appointment.
If you want to be sure that your child has a good experience at a pediatric dentist in Dallas, these tips should help. Contact Rio Dental & Orthodontics to schedule an appointment for your child.