Why Are Dental Exams Important?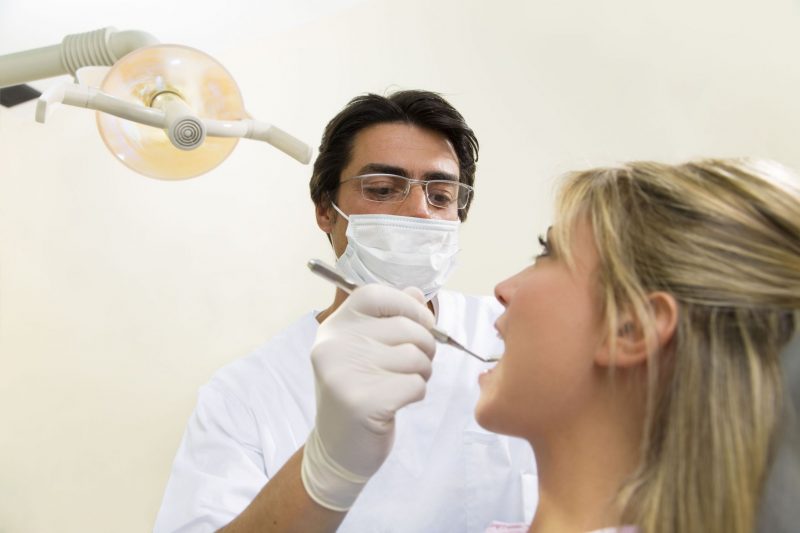 With proper care your teeth can last a lifetime. Getting regular dental exams are an extremely important part of preventing dental problems.
During a typical dental exam Gold Coast Chicago dentists will clean your teeth and check carefully to see if there is any evidence of decay or gum disease. The dentist will also check your neck and face as well as evaluate the risk of your developing oral cancer.
When should you have dental exams?
Regular dental exams offer your dentist the opportunity to spot and correct any problems early. The American Dental Association suggests that you schedule your checkups in accordance with a schedule established by your dentist; no one knows better than Gold Coast Dentists in Chicago what dental care is best suited to your particular condition.
What to expect at a dental exam:
Your dentist will typically carry out a number of things including a professional evaluation of your overall health. The dentist will check for evidence of decay, check for any problems with your jaws and help you perfect your brushing and flossing techniques. Should your dentist find anything that requires further investigation, he or she will usually rely on X-Rays or other diagnostic procedures.
Dental X-Rays:
Obviously your dentist can see that part of your teeth that is exposed above the gum line, seeing what is going on below the gum line requires X-Rays. There are a number of different types of X-Rays that your dentist may use including those that allow the dentist to see the crowns of the teeth, those that show the entire tooth, those that show how your teeth meet when your jaws are closed and panoramic; a view of the entire mouth.
While you are getting your regular dental exam the dentist will check to see if there is any indication that you may have oral cancer. If caught early, oral cancer can be successfully treated.
To maintain excellent teeth and to combat any particular oral problem, regular visits to your Gold Coast Chicago dentists are a must. To set up a regular program of dental exams you are invited to contact Business Name.