Details About the Dental Implant Process Before Going to Your Dentist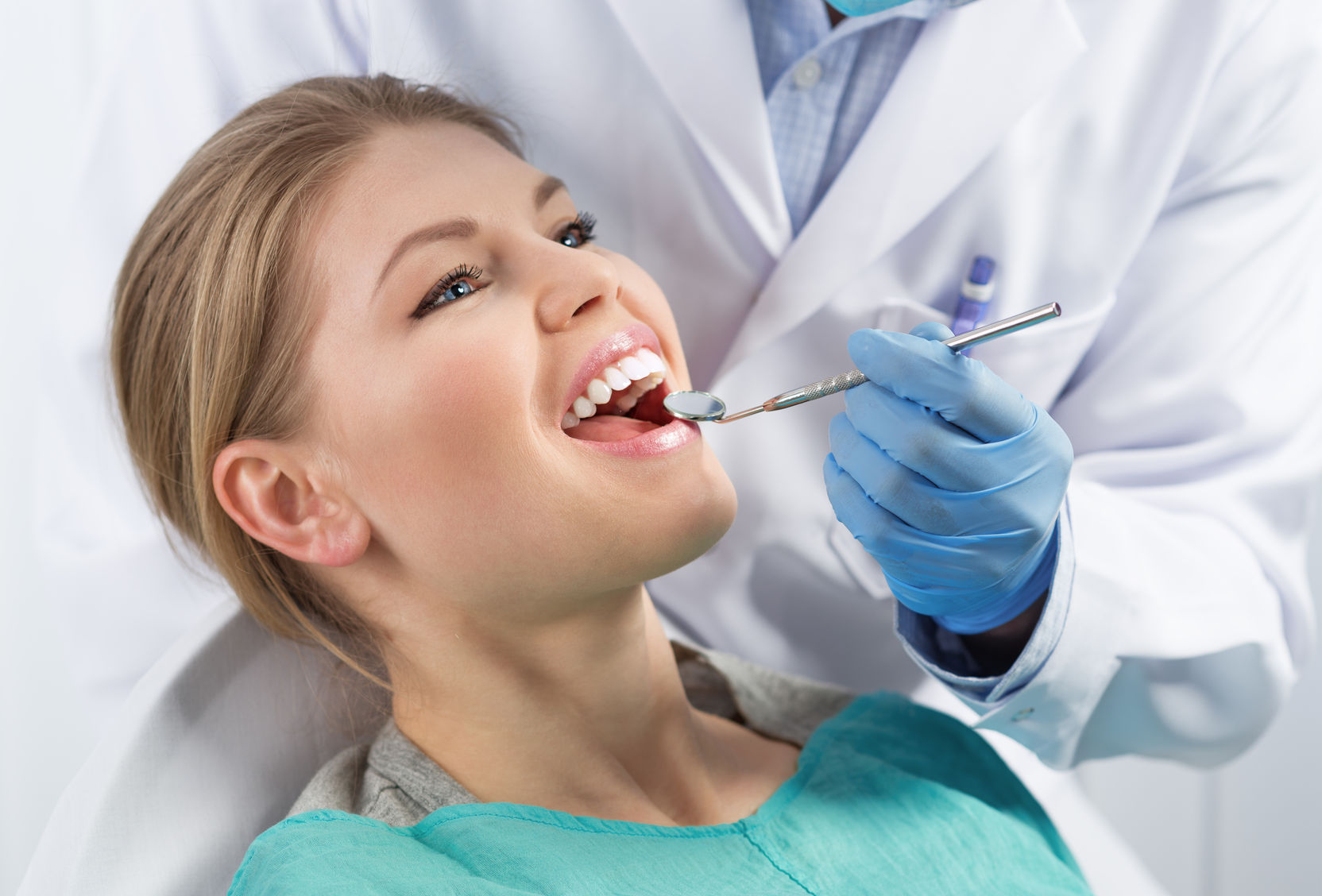 If you have one or more teeth that are missing in your mouth, then dental implants could be an option. After implants are placed, you can have a natural smile along with the natural function of your teeth. There are a few things to keep in mind before you get dental implants in Port Orange so that you're prepared for the procedure and recovery.
Benefits One of the benefits of is that they can give you the smile that you desire. You'll no longer have empty spaces between your teeth. They are designed to stay in place compared to partials and dentures, which means that you don't have to worry about them shifting around when you smile or when you eat. After you get dental implants in Port Orange, you're going to save the shifting of the other teeth in your mouth. You'll also decrease the risk of damage to other teeth. Your confidence will likely begin to improve as you begin to smile once again. You'll also be able to eat some of the foods that you might have had to ignore when you didn't have a full set of teeth.
The Process You won't have dental implants in one day in most cases. If you're only getting one or two implants, then it's possible to have them placed in one visit, but you'll likely have a temporary crown that will be replaced with a permanent crown at a future appointment. X-rays and molds of your teeth are taken so that your dentist has a better understanding of which teeth need to be replaced if there are any that need to be extracted. A metal abutment is placed in your jawbone, and your jaw will heal before the crown is then placed on the abutment. Your dentist will be able to give you medications to help with pain during the process.
Dental implants can restore your smile. Learn more by speaking with your dentist today.