How to Choose a Dental Clinic in Lumberton, TX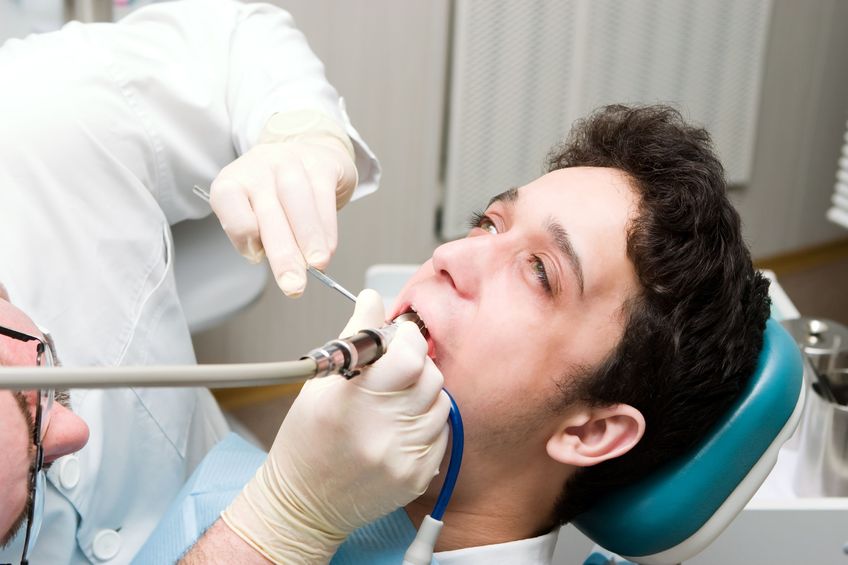 Going to the dentist is not something that most people look forward to. Very few people enjoy it, and even more people actively dread going to the dentist. As one can imagine, choosing a dental clinic can be difficult for those with negatively preconceived notions. They often feel like they're choosing between several different bad choices, none of which signify a desirable scenario. That doesn't have to be the case, though. There are ways to choose a clinic that offers a better chance that you will have a pleasant and enjoyable experience. When you choose the right clinic with the right staff, you can actually enjoy going to the dentist.
The Dentist
The process of choosing a proper dental clinic in Lumberton, TX begins with the dentist. This is the person who will be conducting the most intense, laborious procedures on your teeth. If you need crowns, fillings, dental implants, or any other kind of involved work, the lead dentist will be the one who performs such duties. So, you should go to the website of whichever clinic you're considering to learn more about the dental professionals within. You should be able to easily find who the lead dentist is as well as a short biography about their professional career. You are trusting your health to this person, so they should make themselves readily available and transparent. If you have a hard time finding a profile on the dentist in question, then simply don't choose that specific clinic.
The Staff
The staff of a dental clinic is just as important as the dentist, because they are going to be the ones you interact with the most. If you are just getting your teeth cleaned or even whitened, you will likely interact exclusively with a dental hygienist. Teeth cleanings, x-rays, and other non-invasive procedures are generally performed by the hygienists, rather than the lead dentist. These tertiary employees should also be featured on the clinic's website. You will be trusting them with your health and your money, thus they should make themselves available on the site as well.
Choosing the right clinic is easy when you focus on the people who work there.