Improve Your Smile With Dental Implants in Massapequa, NY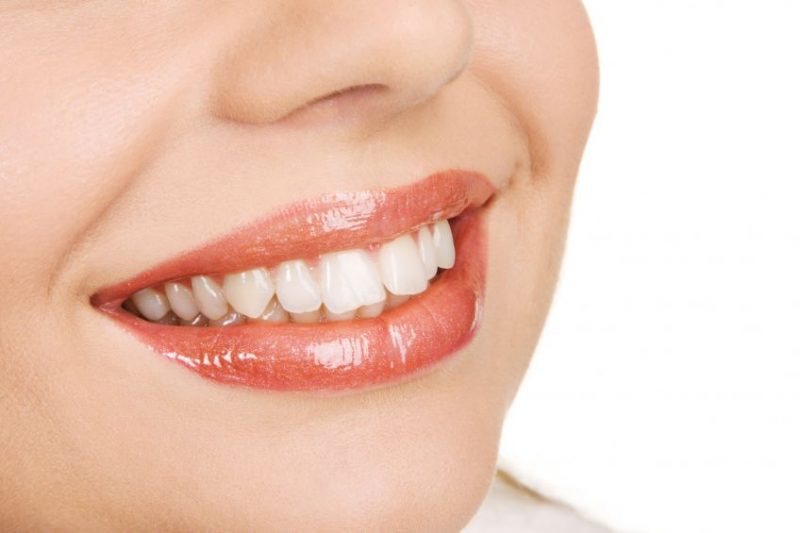 There are many reasons people decide to seek dental implants in Massapequa, NY. Dental implants allow a person's missing teeth to be replaced with a permanent solution. An implant raises a person's confidence levels and allows them to chew and speak easier. With this information, individuals will know what they can expect from the process.
Learn About Dental Implants
Before a person decides on dental implants in Massapequa, NY, they need to learn all they can about this option so they will know what to expect. The process takes more than one appointment because the implant must be put together in stages.
The first part of the process is the implantation of the titanium implant base. This implant base goes into the jawbone and is carefully secured in place. Once put in place, the body begins to grow new bone cells around the implant, so it becomes a permanent part of the jaw. Becoming a permanent part of the bone is vital for being able to provide strength and security for the implant tooth.
After bonding has occurred, the dentist will open the socket and secure an abutment to the implant base. The abutment caps off the implant base and allows the prosthetic tooth to be attached. Once all three pieces have been joined, the only visible piece will be the prosthetic tooth, while the framework pieces will be hidden in the gum tissue.
What to Expect
The process can take a few months to be fully complete. Most people do not experience any major pain, but the area can be uncomfortable as it heals. Eating a soft foods diet is recommended until full healing takes place.
Once the implant has been put in place, it becomes a permanent fixture in the person's mouth and allows them to feel confident in their smile and ability to chew all types of foods.
If you are interested in learning more about implants and how they can benefit your smile, contact Plainview & Massapequa Oral and Implant Surgery. Call the office so you can schedule your appointment to get started on the process.