Need to Visit an Orthodontist, Find One in Lombard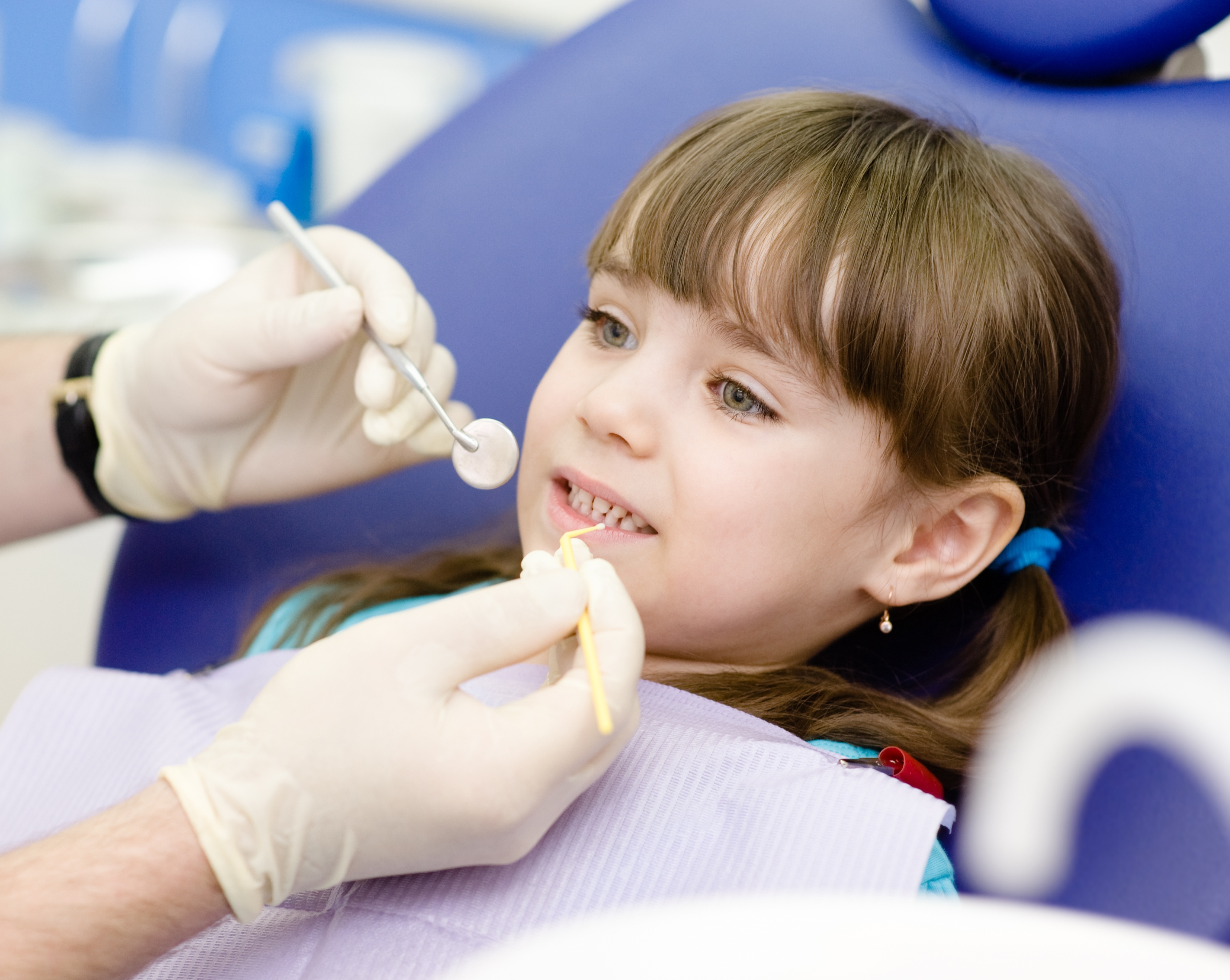 A dentist and an orthodontist both play important roles in the care of your teeth and oral health. Regular checkups with your dentist in Lombard help maintain your teeth and gums. During these checkups, you can expect your dentist to look closely for any evidence of decay, a buildup of harmful plaque, or gum issues. An orthodontist, on the other hand, focuses on the alignment of teeth and jaw. Any irregularities can be corrected using one of the common orthodontic appliances such as braces.
There are good reasons to visit an orthodontist:
   * Reduce potential future dental problems
   * Improve self-esteem
   * Have straight teeth and a captivating smile
Reduce Potential Future Problems
Crowded teeth, spaces between teeth and protruding teeth contribute to tooth decay and gum problems. An orthodontist can treat and correct these types of problems, ensuring better overall dental health.
Improve Self-Esteem
People, young and old, need to feel good about themselves. People with misaligned or crooked teeth tend to hide their smile behind their hand. An orthodontist is a dental professional that can address these problems. At the conclusion of the treatment, patients can smile with absolute confidence, knowing they have perfectly aligned teeth.
Straight Teeth and a Beautiful Smile
Correcting teeth misalignment and other problems make sense. Braces are not just for young people. There are orthodontic treatment options that are ideal for adults. Lingual braces can be fitted to the back of teeth. Many adults are opting for Invisalign aligners. As the name implies, these appliances are virtually invisible, and they can be easily removed for tooth cleaning and eating.
It is recommended that children in Lombard see an orthodontist once they reach seven or eight years of age. If treatment is required, an early start can reduce the time to correct the problem.
If you are looking for an orthodontist near Lombard, make an appointment with Oakbrook Orthodontics.