Wearers of Partial Dentures Express High Levels of Satisfaction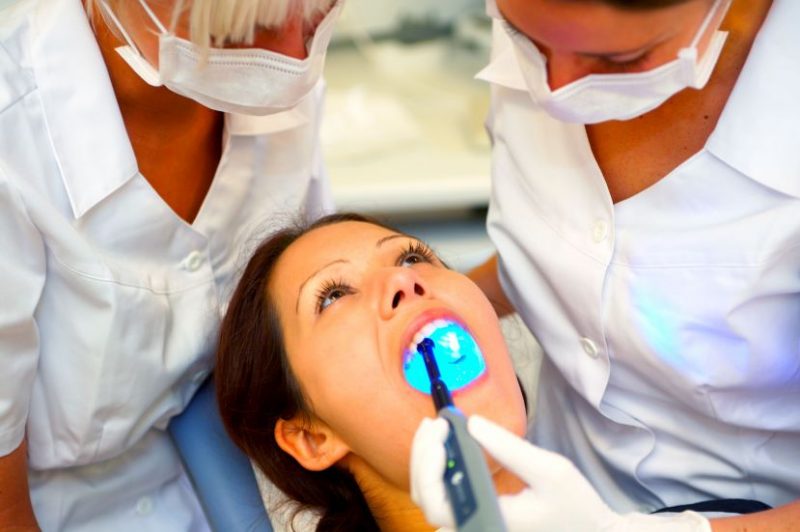 Some few people can count on retaining their natural teeth all throughout life, even if that should entail many decades of such service. Most people who reach a certain age, however, will discover themselves outliving at least a few of their teeth in the process.
Many others end up losing a number of teeth at a point in life where natural replacements are no longer possible. In cases like these and others, Partial Dentures provided by local dentists like Robert S. Ogden DDS PA can make for the perfect solution.
A Highly Suitable Way to Address a Common Problem
Whatever the underlying reasons for the associated loss of teeth, this approach quite often makes sense. While some people make perfect candidates for full dentures, many more can benefit from the provision of partial ones instead.
Most commonly, the difference is that one or more teeth remain healthy and strong in the jaw that needs attention. Given at least one such anchor point, and preferably two of them, dentists can create and fit Partial Dentures that make for natural support that is particularly easy to live with.
A Surprisingly Satisfying Alternative to Natural Teeth That Are No Longer There
Dentures crop up regularly in the movies, television shows, and other forms of media that so many people enjoy. In quite a few cases, they are depicted in a humorous manner that can sometimes exaggerate their weaknesses and do a poor job of representing their strengths.
In practice and reality, most people find that their own dentures serve them very well. Dentures of partial design can be of either of two basic kinds, each of which brings its own advantages and benefits to the table:
Fixed.
Some dentures that take the place of less than a complete set of missing teeth are meant to be more or less permanent. These are fixed in place by a skilled dentist and then left alone thereafter.
Removable.
Other dentures are instead designed to be removed and replaced whenever needed or wanted. Partial-style dentures of this basic type will be fitted with attachment mechanisms that allow them to securely connect to provided points on neighboring artificial crowns.
By selecting the most appropriate type of denture, those who are missing one or more teeth can be virtually assured of satisfying results. While losing teeth might be an unpleasant prospect, the available solutions often turn out to be easy to live with.