What Does A Dental Implant Surgery Entail?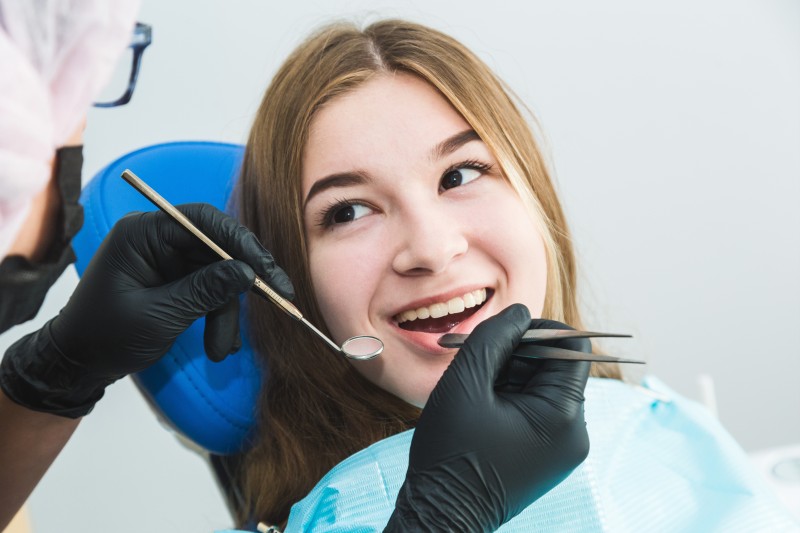 Fixing dental implants entails more than just sticking some crowns and fake teeth replacements in your oral space like you would with a mouth-guard. Vernon Hills Dental Implants are tooth replacement options that are gradually gaining popularity in the orthodontics world. Unlike dentures, dental implants have to be installed in the gums, allowed to fuse with the bone, and fitted with a crown to epitomize and act like the real tooth. What should you expect from a dental implant surgery?
Evaluation
Your dentist will conduct a comprehensive examination of your teeth to see if you are the right candidate for a dental implant. Your jawbone density should be adequate enough to hold an implant. If you have suffered bone loss, your dentist may recommend bone grafting before the dental implant procedure.
Planting the dental implant
Your oral surgeon will proceed to place the dental implant in the jawbone by making a small incision in the missing gum site and expose the bone. Normally, a titanium post is placed in the jaw bone, where it will serve as the tooth root. The open incision will be stitched to allow fusion between the jawbone and the titanium post. This phase may take a few months for the dental implant to anchor firmly into the jawbone.
Placing the abutment
Once the implant fuses with the bone, your oral surgeon will attach an abutment to it. The abutment provides a base on which the crown that resembles a visible part of a tooth will sit. It takes about two weeks for the gums to heal, after which you will go back to the dental clinic for crown attachment.
Most Vernon Hills Dental Implants are successful. They are known to be one of the best tooth replacement options. Are you looking to have your missing teeth replaced? Visit Smile More Today and let us find you a perfect solution.