FAQs A Family Dentist In Kona Can Answer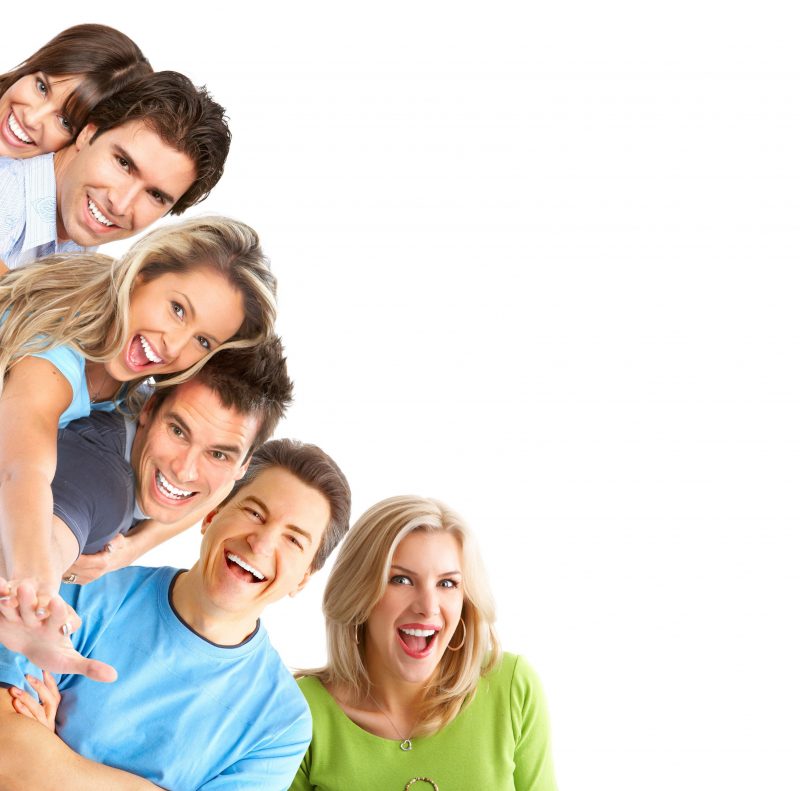 In Hawaii, families visit dentists regularly to manage their teeth and gums more proactively, and these families can avoid common conditions that affect the developing teeth of children. Parents must set up appointments for their kids to lower common risks that can lead to issues in adulthood. A Family Dentist in Kona can provide answers to frequently asked questions about these services.
When Should Children Start Visiting a Dentist?
According to the recommendations of dental professionals, parents should start their child's dental visits when they are one year of age. It is at this age in which children could start developing cavities that could threaten their baby teeth, and these conditions can become quite painful for small children. These early visits also determine if the child's teeth are forming properly.
At What Age Should Children get Braces?
Typically, teen and adolescents acquire braces after they have lost all their baby teeth, and the adult teeth have erupted through the gum line properly. The dentist reviews the patient's teeth thoroughly to determine which form of braces are most effective for correcting the patient's alignment. The patients have the option to acquire ceramic, metal, or Invisalign braces.
Are Cosmetic Treatments Appropriate for Children?
Dentists can perform some cosmetic treatments for younger patients; however, they are limited according to the patient's age. Veneers can be used to correct issues with adult teeth such as damage that occurred during an accident, and teens can acquire these devices. Teens can also acquire teeth whitening treatments to eliminate common stains.
How Often Should Children Visit the Dentist?
Parents should schedule a visit for their child each year for an annual examination and x-rays, and these services will identify any conditions that require additional treatments. They will also need to undergo two cleanings each year.
In Hawaii, families visit dentists to lower their risks of gum disease and tooth loss, and they acquire assistance when a tooth is broken or damaged. The dental professional can provide assistance for the entire family, and they offer aesthetic services as well. Families who need an appointment with a Family Dentist in Kona can contact Carter S. Yokoyama D.D.S. or Visit the Website right now.