Who Needs Dental Veneers in Toms River, NJ?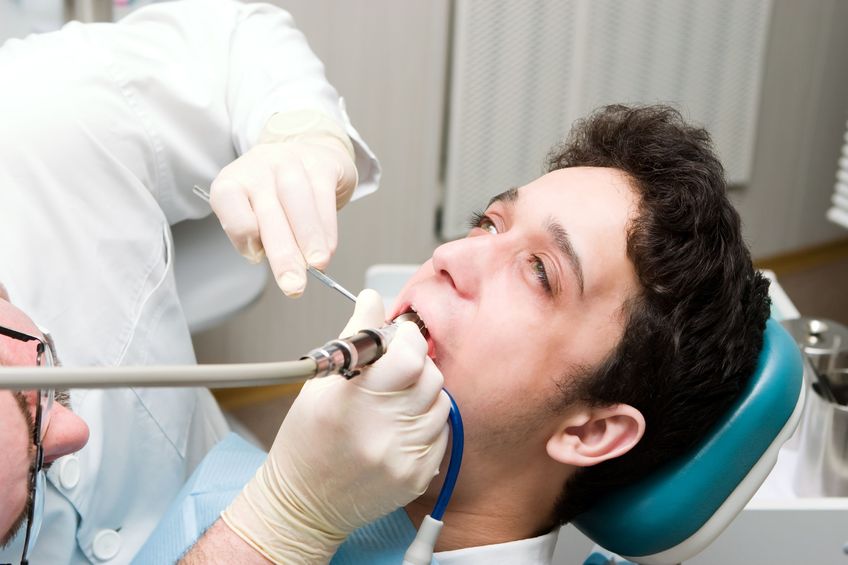 There are many different ways to repair your teeth if they have been damaged. If you are looking for ways to reduce the appearance of damage, dental veneers are a great choice. Since they are often associated with the appearance of your teeth, they are usually considered elements of cosmetic dentistry. However, they also serve a functional purpose that is very important. Veneers help to guard your teeth against further damage if there is something wrong with the enamel on your teeth.
Yellow Teeth
Your teeth might be stained and/or yellow for many different reasons. There are dietary reasons that your teeth might not be as white as you would like, as well as some genetic reasons. Some people will just never have very white teeth without dental veneers in Toms River, NJ. Veneers go over the surface of the teeth, giving them a pearly white appearance. They are great for anyone who wants to instantly whiten their teeth.
You can click here to see what kind of options are available for you. There are many different choices and styles of veneers to choose from. Working with a capable dentist is a great first step to finding the right fit for you.
Damaged Teeth
Some people choose veneers if their teeth are damaged in some way. For example, if the enamel on the surface of your teeth has been pitted or chipped, it can expose the tender nerves inside of your teeth to pain and damage. The best way to arrest the development of more decay is to clean around the damage and cover them with quality dental veneers. Such a solution will replicate the appearance of enamel and also keep your teeth in good working order.
If your teeth are not in good shape, it's hard for you to go about your day.